I'm From
October 30, 2009
I'm From

I'm From:
A place where education is top priority.
A place where manners are just as important as knowing the alphabet.
A place where a book is a portal to another world.
A place where a library is a home away from home.
Knowing right from wrong.

I'm From:
A place where many things are a roller coaster of emotions.
Where the false smiles hold back so much pain.
A place where friends feel so close to family.
A place where love is more than having money.
A place where love and compassion are just being your self.
A place where there is always time even when there is truly none.
I'm From:
Wakening every Sunday morning to get an early start to church.
A place where a Bible is the most important book anyone can ever read.
A Sunday morning in church listening to the choir sing in perfect harmony.
A place where young and old pay close attention to the preacher taking in every little detail.
A place where church is First Priority.
I'm From:
A place where neighbors are together every Saturday for a cook out.
A place where people treat others with the same respect they wish to be treated.
A place where old timers yell across from porch to porch talking every evening.
A place where we do not believe in racial segregation.
I'm From:
My south being the best place to be.
My country where freedom rings.
My world that God so perfectly created.
My town where everyone is equal and loves each other.
I'm from the place you "aught to be".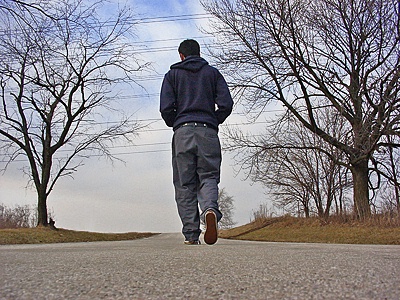 © Greg K, New Lenox, IL