Here I am
March 30, 2015
the sun has left for vacation
it seems but only for me.
its place in my life has left
for years and years.
the moments of sun rise
have been missed with the
freedom i cannot seem to grip
with my care born fingertips.
here i am,
less than a month away
from eighteen and i have thought
more about my own death than
graduation.
unsure of which mask has taken
my true identity today.
here i am, notebook and pencil
still trying to string my sentences
together again, but still failing.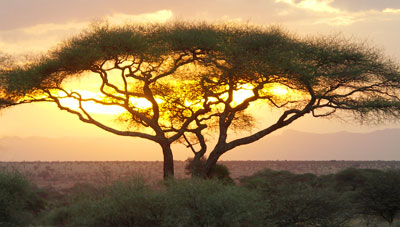 © Erich A., Grande Prairie, AB, Canada