Falling
October 24, 2014
Falling, falling down the well,
into my eternal hell.
My lungs are closing, my legs are weak.
Tell me why I can't reach my peak.
Scared and lost,
stuck in the frost.
You know I can't afford the cost.
Confused, beaten, I'm very tired
can't go to sleep because my
brain's wired.
Here we go, were falling down,
you take me with you round and round.
All alone, no one in sight,
I don't have the strength to get up and fight.
Bulimia, anorexia,
the girls are gone.
Tell me where society went wrong.
They sit alone cold at night,
their broken hearts filled with fright.
Tell me, tell me what to do.
Oh my gosh I miss the real you.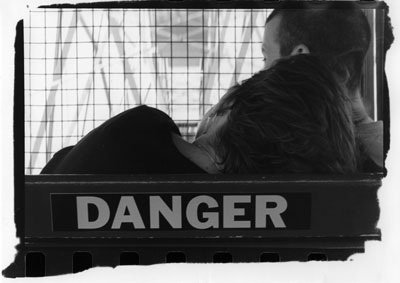 © Katie P., Bethesda, MD