The Strongest Thing
May 4, 2009
The strongest force isn't gravity,
Not electricity,
And it's not magnetism,
There's no complicated mechanism.
It's unstoppable,
It's improbable,
It's love,
Sent from above.
Feels like you're hit with a speeding dart,
Right in the center of your heart,
It infects you,
Nothing you can do,
It's growth is continuous,
Even when it's enormous.
Sometimes Cupid takes it back out,
Sometimes you can wiggle it out,
Most of the time it stays,
Forever and always,
A part of you now,
You need it somehow.
No one knows why,
Though we try,
It doesn't make any sense,
Can't buy it with dollars or cents,
Disregarding crisis and disease,
Love continues on with ease,
Knocking people down,
Erasing everyone's frown.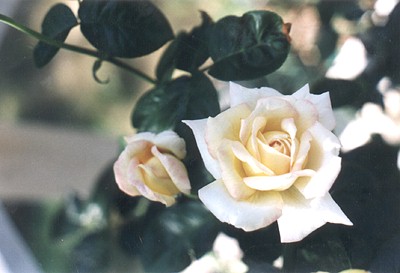 © Jacqueline S., Hanover, MA