The End in Pain
December 11, 2011
Summary:
If only I knew that there would've been an ending to pain
before it was too late.

I regret it.

I regret it so much to see
what was going to happen to the one that I cared for the most
after I was gone.

Nothing but regret came into my mind as I
stared at the two endings for her.


As you read this, know that suicide isn't the right
answer. It never ends the problem. You see, suicide doesn't
kill one person, but it kills two. It stops one person's
life and ruins another.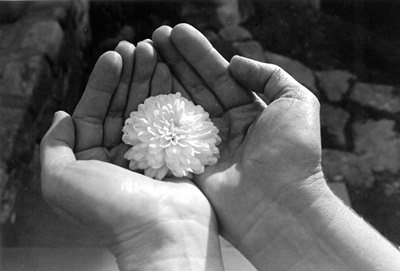 sujudork602
The End in Pain