Words Kill and Words Save
July 20, 2013
Those stupid words that I hear all the time.
The ones that friends say aren't true,
But no matter who says it, I still believe those words.
I believe it all.
FAT


STUPID



UGLY
NO ONE COULD EVER LOVE YOU
YOU'RE A FAILURE
I believe it all, and they just keep repeating in my head.
Over and over again.
A never ending voice saying them in my head.
I feel ugly and I feel fat.
I believe it… even though both guys and girls tell me I am beautiful and amazing and skinny.
Never do I believe it.
When guys stare at me,
Looking me up and down.
I always think… they are looking because they think I am ugly and fat.
When they are actually looking at me because I am beautiful and they think I am hot.
The teasing never end.
The words are always there.
Until one day HE tells them off.
Tell them I am beautiful and amazing
And that they are ugly, stupid and horrible people.
The one guy that I have been eyeing for forever.
He told me I am beautiful and amazing.
Told me he likes me, and that what they said is the total opposite of the truth.
That day… he saved me.
Literally. I was going to go home that day.
Go home and kill myself,
But I am still alive.
I am alive because of that amazing guy that said something.
That amazing guy who now calls me.
Beautiful… amazing… silly… funny.
And calls me Girlfriend… sweetheart… and silly goose every day.
I told him one day what I was going to do that day after school.
Told him he saved me,
And this is what he said… you saved me. I had no one to live for and no one to love.
But now I do. I live for myself and for the one I love…You.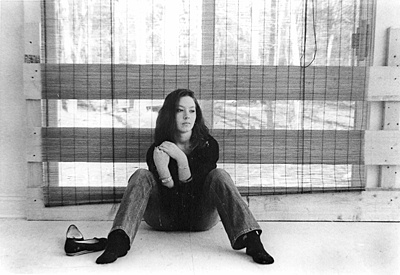 © Crystal F., Marshfield, MA