Someone I am not
June 9, 2014
As i lay on my bed, trying to get some sleep,
I realize how everything has changed.
I shut my eyes tight, trying not to cry again.
With every dream broken, I let go a tear.
I hug my pillow closer, trying not to scream again.
I try to call him back, but instead I turn around, trying to forget that i saw him.
I want to hear him again, but instead I throw away my phone, holding myself back.
I want him to pull me closer, but instead I push him far,longing to hold him again.
I want to love him more,but instead I tear myself apart, trying not to care.
I wake up, wash my face, trying to hide the stains of tears on my face.
I see someone in the mirror,a fake, trying to fake smiles.
Through a new day, pretending to be happy, pretending to be someone I am not.....all over again.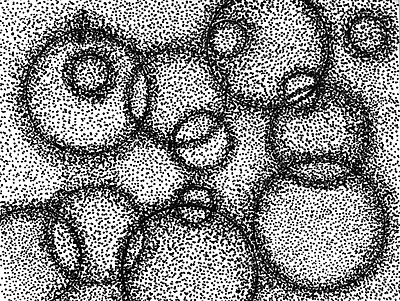 © Nasiha M., Huntsville, AL