Shades of Uncertainty
May 15, 2010
I miss you, I guess.

It's unexpected; I would never miss a knife in my side or a broken bone. So how are you any different? God knows you caused me just as much pain, if not more.

Sometimes I swear I see you walk past me, that same characteristic shuffle, that same terrible, amazing smile. I always turn and look. It's never really you.

Do you miss me? Probably not. I assume you've moved on, you've dropped me like unwanted baggage, I'm history. I wouldn't be surprised to see you with someone new, your hand at her waist, her head on your shoulder. I hope you've found someone, I really do. I would be so happy for you. So incredibly, horribly, painstakingly happy.

"I just liked it better when we were friends" is what you said, "I hope we can stay close." I've run these words over in my mind countless times. What exactly did you mean by "close"? If you wanted to be close, why did you break up with me in the first place?

It kills me that I acted like I agreed with what you said. I just nodded away like an easily-influenced idiot. Maybe I could have said something to stop you from pulling away completely. Maybe if you would have known, you would have stayed.

Or maybe not.

So all I can do is remember. You and your messy hair and beat-up sneakers, you and your laughing eyes. I'll probably keep the memories longer than you will, and I'm glad for that. We had fun together, you and I.

One day I'll wake up unable to recall the sound of your voice, not quite sure of the way your hand felt in mine. It will be a happy day, a sad day, a brilliant, awful, ordinary day. Maybe I won't even notice that you are fading.

That day will be a long time from the day you left me. But for the first time, you will truly be gone.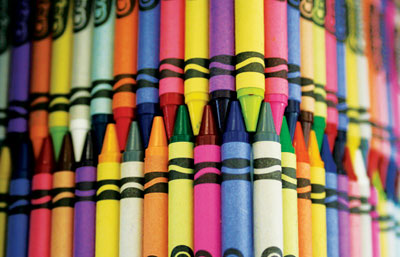 © Kaelee L., Petersburg, MI