Tomorrow's Waltz
April 7, 2015
How do I still love thee with all my heart?
Do you still care when romance comes to me?
I dread the days and hours that we're apart,
And wonder if a we will ever be?
When I ask you to keep on holding on.
And I leave you to second guess our plan.
Please never think this is just a con,
My heart beats for you only, your my man.
If you move on your loss will always hurt.
Our love together keeps me from dismay.
When I see you, my heart just wants to burst.
I know you sense my eyes, though far away.
One day I hope to tell you, that "I do!"
I can not wait for you to say it too!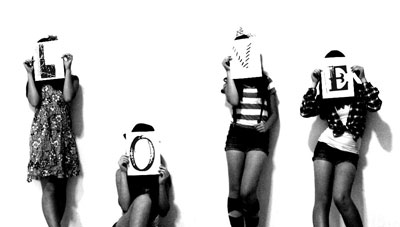 © Yoko K., Madison, WI