I Can Still Stand
October 8, 2009
"I Can Still Stand"

He lurks within the depths of my own mind.
And though I try to free him, he'll remain.
He keeps me on guard, forever confined,
His truths and lies run through my every vein.

His thousand voices never cease to scream.
And though I try to run, I cannot hide.
The black walls closing in are all I dream.
All strength within me left and must have died.

He's kept me from the world outside this cell.
I live in constant fright of falling back.
Here in my own suffering I will dwell.
To him I'm always open for attack.

His name is fear and will one day be beat.
He will be begging at his masters feet.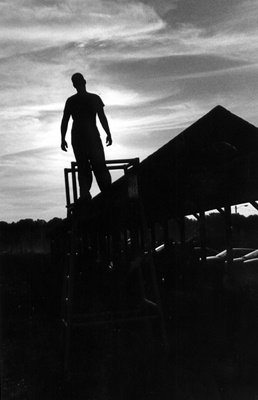 © Briana L., Marblehead, MA