Evil Comes
MAG
June 4, 2010
No magic spell could penetrate her skull
or ever change the way her life is spent.
She fools the unsuspecting and the dull
with smiles and laughs that seem so innocent.
Her eyes are black and angry but her smile
gleams across the bottom of her face.
She lives for nothing more than to defile
young minds and make them recognize her place.
Each aspect of her physical appearance
suggests a human being pure and true,
but the thing to which she is the nearest
deceives and lies and captures flies on cue.
As Umbridge sits and hides her devilish horns,
remember, evil comes in many forms.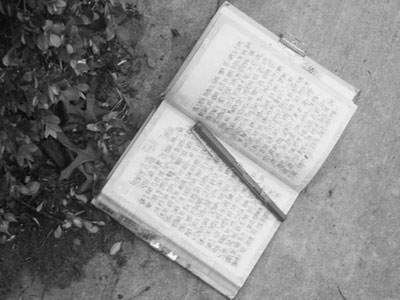 © Quinn B., Lubbock, TX