Bitter as a Pessimist
September 21, 2016
(Verse 1)
You throw my
Heart around;
like I'm ash
from your burning cig.
I'm sorry but you're
too f***ing high,
To stay with me
when I'm down.
And baby
all you do is…
(Chorus)
Make me pessimistic;
Bitter.
Never claimed to be
Your sense of morale
(Verse 2)
I see you
looking at her,
Through your
veil of marijuana.
Perfect figure;
and beautiful face.
Sure reminds
you of my place.
Far away from
here.
Cause I'm not a
perfect girl,
Certainly no
barbie doll.
And baby
all you do is…
Make me pessimistic;
Bitter.
(Bridge)
"I never meant to be… Your lover."
Oh, oh, whoa, ohh…. oh.
(Verse 3)
You divided us,
All for a girl,
Living in her
Own little world.
Bet you didn't even
know her.
What a harlot,
What a shame,
I'm not going to be
dragged down by your taste.
(Chorus)
And baby I'm done
Being pessimistic;
Bitter.
I am not your sense of moral.
Now I'm glad I'm not....
Your lover.
Whoa oh.

(Verse 4)
Well to be honest,
I'll be honest;
I found somebody
new.
And he makes me
feel right too.
He tells me
he loves me,
Back then I hid,
From everything
That you did.
(Outro)
And since that day
Baby all you've
been is pessimistic;
Bitter.
I bet no one's there now
To hold you.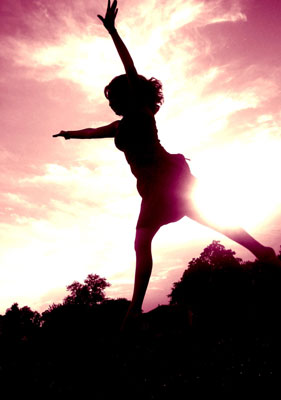 © Martha V., Morton Grove, IL