Please Don't Go
December 28, 2014
The last thing I heard that I remember
Before I went under,
Was the sound of sirens
As fast and loud as lions.
I felt the rush of the wind as I was lifted up
Onto the back of an ambulance or truck.
The last thing I saw
Before it all went dark,
Was the eight-wheeler coming at full speed ahead,
No time to get off the road bed.
When I arrived at the hospital,
It seemed there were so much people,
It didn't make sense,
I barely have half as many friends.
Then I was in a room,
I saw myself laying down, I was confused,
Then I saw a light, hard to refuse.
And the last thing I remember hearing was
The sound of your voice I know and trust,
And it was saying:

(chorus)
"Oh, No, No, No!
Please don't go!
I need you to open your eyes,
Please don't go into the light!
Oh, No, No, No!
Please don't go!
It's not yet your time,
It can't be your last night!
Oh, Please, Please, Please!
Please don't leave me!
I know it's your choice,
But please still follow my voice!
Oh, Please, Please, Please!
Please don't leave me!
If you can, fight to the end,
Because I'm not ready for you to go yet!
Oh No, no, no, no, no,
Please, I'm begging you, don't go!"
I'm trying hard to resist the urge to leave this world,
I need to at least become more than a girl,
Before I go,
Ohhh, Oh, Oh, Oh, Ohhhhh, Oh.
I hear this voice inside,
Telling me to go into the light,
It says "you don't want to be in pain tonight,
Just trust me, You know I'm right",
But then I hear
Your angelic voice fill up my ears,
And you are whispering to me through tears:
(Chorus)
It is hard for me to fight,
But in my mind, soul, and heart, I know you're right.
So then, I open up my eyes,
I followed your light,
'Cause you're the one that shines,
You're the sparkle in my life,
The gold star that makes me smile,
Thanks to you, darling,
I'll be here for a while.
And you will never again,
Have to use all your breath
To say:
(Chorus)
Because I'll never again go away,
Because I, am here, to stay.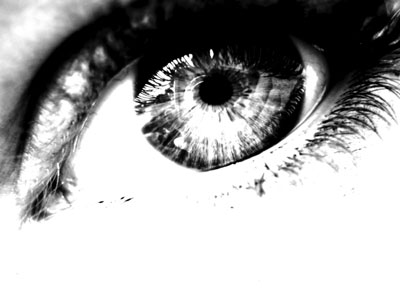 © Lauren S., Reading, Berkshire, UK