With Me
September 5, 2009
Your sitting there,
with a smile that won't leave your face.
Your LOLing,
then just relax and say.

You are, the only one for me,
we would, love for eternity,
and I can't even see you cry,
without wishing you were mine.
you live, a battlefield of love,
dodging, bullets made of doves,
oh for goodness sake,
you are the one for me.

i really don't know what to say,
you've left me speechless and I just come over and sit.
but then I think of it and say,

I wish you were mine,
we'd chill all the time,
i'd love you forever till the end of life.
we'd sit together,and just hold hands.
i wish you were mine.

I love you,
and now your mine.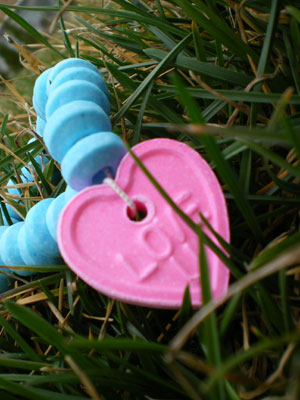 © Jennae P., Kennewick, WA