Growing Up In Struggles
June 9, 2014
Young brotha grew up in the struggle it was tough, It aint easy waking up everyday knowing it aint gonna be alright.

Growing up in the struggles
brotha growing up in the struggles in aint easy.

I seen so many things as a youngin and they still haunt me, devils in my mind I wanna do right, my life is dark lord please guide me to the light.

Its hard , but Im going threw the struggles , going the struggles

I remember as a kid all I wanted was family , never really had it , they don't like me , I was raised with a few spent my Christmas crying instead of opening gift and still do ,

living in the struggles , and still living in them & its hard to get out

I don't know how I make it through the years , a lot of pain that I got but keep silence , I seen a lot of sh** always been around violence , only a feel people know what im talking about.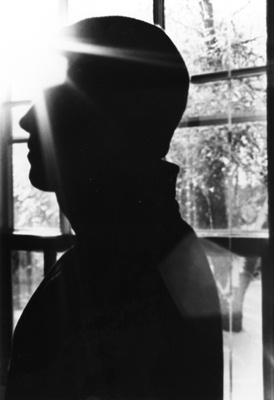 © Megan M., Rives Jct., MI