On my Sleeve
February 8, 2014
I'm wearing my heart on my sleeve,
have my hopes up higher than the sky
Told me you'd never leave.

But instead you tear it aLL to pieces
My heart is just within reach,
I'm wearing it on mY sleeve
hoping beyoNd all hoPe,
that yOu still got somethin' to lOoose
There's still something left to me and you.

I'm wearing my heart on my sleeve
On my sleeve Is my heart,
but it's not free

My heart is on my sleeve
I'll give you what you want
if you just stay, stay, stay
It's complicated Crazy

Right way, wrong way baby,
no easy way to say it
And if you need to break me,
break me easy

When you walk awAy,
I'll be right here waiting.
Oh,oh,oh,oh, Oooh.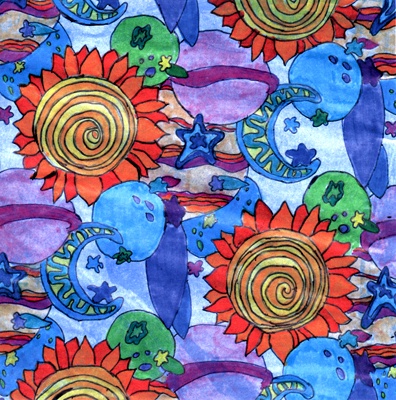 © Jeanne H., Pembroke, MA