Bossa Nova
May 27, 2013
Brazilian dreams with portuguese themes
Sway gently and softly beside the sea
Walking across the sky, music opens the heart's heavy eye
Swelling up and rising to softly sigh.

Ooh la la, whisper the waves, fading into your soul
The beat of a bass drum can relate to the dreamy haunting lunar lull,
Piano chords in the dead of night; up and down on the upright bass
People samba out of sight into outer space.

The sun set awhile back, and the figures slowly retract
For the music pushed them into harmony, which then relapsed
One by one they were romanced and fell into the ocean's hands
And the next evening washed ashore, all together, asking for more.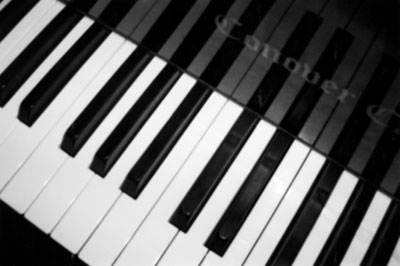 © Pearl K., San Diego, CA