Pain.
March 5, 2013
What is pain?
When it seems to last decade,
what can you gain?
When you're stuck behind your own barricade.

Emotionally and Physically binding,
I can't keep this up anymore,
my mind's unraveling, unwinding,
and there's a padlock on my only door.

Why me? I ask,
What have I done so wrong?
I've stepped out from behind my mask,
I've made my own song.

Why do I deserve the pain,
that most will never feel,
How will I ever become sane?
How will I ever heal?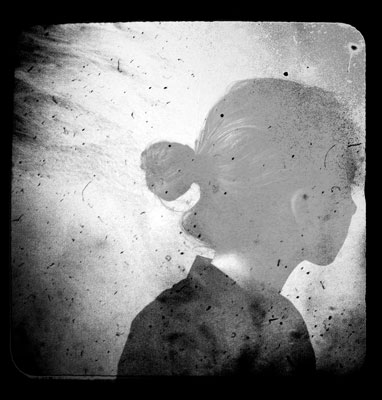 © Sarah M., Blairsville, PA