Mouthwash
August 30, 2012
I've been loading up on mouthwash,
Toothbrushes and toothpaste,
Trying to get all those times you kissed me,
Off my tounge with extreme haste.

I keep flossing with a passion,
Getting at every last sweet word,
That I had ever spoken and,
That you had ever heard.

Maybe someday I'll be through,
With this obsessive oral hygiene,
But not until the memories are gone,
And my mouth is finally clean.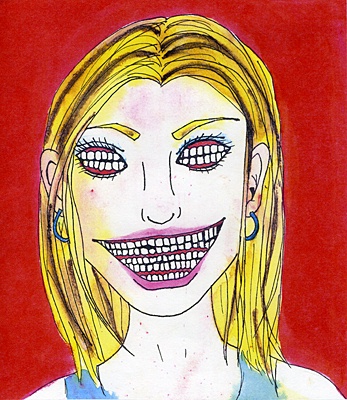 © Emily M., Milford, CT