You went away
November 27, 2011
You slipped through my fingers. You went away.
Leaving no explanation why.
All I've left to do is sit here and cry.
You were so close, but out of reach.
You left me completely dry.
With nothing left to do or say.
Nothing else to make my day.
No more sunshine, and sunsets in bright color.
It's a downpour, an endless rain she was my plan,
the only way to withstain this dull pain.
You took it all from me, everything I had, now I'm left here lost and sad.
You were all I needed, all I wanted you made my darkest days all but haunted.
They say love goes on forever, like a river flowing downstream,but the only love I ever had that lasted was within my dreams.
My tears have all but dried much like the river flow, I loved you more than the smartest of people would ever know.
I would have loved you forever, if you let me.
But you went away and left me.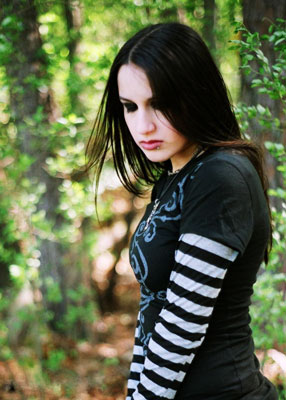 © Rebecca B., Marietta, GA