A Guy Like You
June 18, 2011
Verse 1
This year I've struggled through pain and regret, but meeting you is something I could never forget. A lot has happened between you and me. But there's a few things I need you to see.

Chorus
Even though things didn't work out, and all we are is just friends now. I want you to know that after everything we've been through. I'm happy destiny gave me a chance to meet a guy like you

Verse 2
And I don't mind you just being a friend. Cause I know you'll be there for me till the end. I think it'll be easier for us this way. I don't care what other people say.

Bridge
I don't know if you feel the same way too, but in my heart there will always be a place for you. Somewhere deep down in a separate place. I'll remember the good times when I see your face. I know I'll forget you some day, but for now it has to be this way.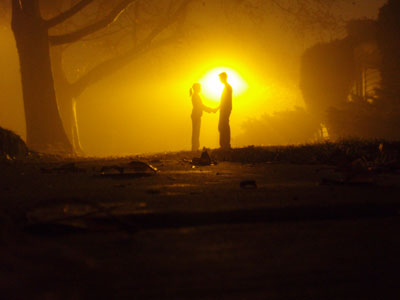 © Tanner H., Kaysville, UT