I have you.
June 16, 2011
There are times when I think,
Why bother anymore?
No one loves me,
and then you knock on my door.

You remind me of happiness,
of days that weren't blue,
times that we've had,
when I was laughing with you.

You dry my tears,
and beg me not to cry,
because you love me,
and that's no lie.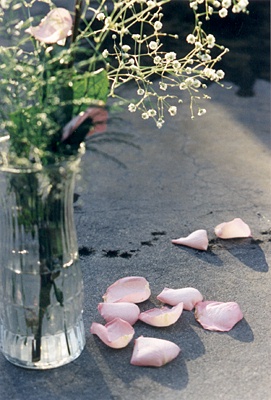 © Mary Amor, Fullerton, CA