Gone Forever
August 28, 2010
Happy days are gone forever,
the days of us, when we were together.
I cannot cry, I have no tears to shed,
our relationship is over and dead,

We tried to save all that we could,
we knew it wouldn't turn out too good,
we had a few times when it was bright,
but someone went out and turned off our light,

I used to dream about us,
now that dream is covered in dust,
Soon it will wither and die away,
so we can heal and feel okay.

It's never going to not hurt,
I started off feeling like dirt,
it'll get easier as time goes on,
and then it'll feel almost gone.

I'll find someone new,
and I'll forget about you,
the pain will stay,
forever this way,

The new someone,
will help it though,
soon it will feel totally gone,
but it's never gone, I know.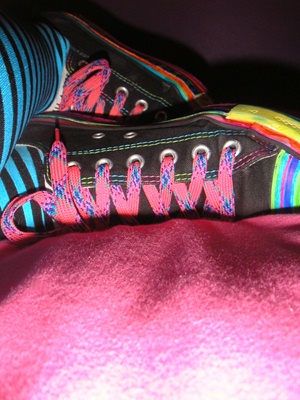 © Melanie R., Milpitas, CA