scream
March 25, 2010
am I screaming?
very well then, this is a scream.
a song put on too loudly.
that I repeat like a prayer.
hoping someone will come.
and that someone will love me.
all of me.
and she'll be pretty.
and she'll smile just for me.
a secret smile that tells me.
that she loves me.
and she'll scream along.
to our song.
the one that goes.
like this.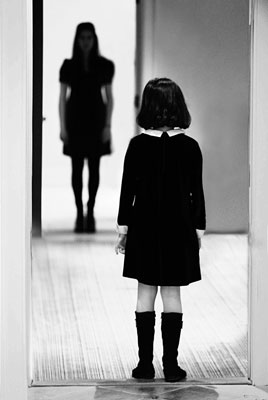 © Susannah B., Greenwich, CT