Opposites Attract
September 16, 2009
V1.
I am nothing but a nerd
Who pays attention to every word
And I always turn my homework in on time.
You are the completely opposite
You fall asleep in class and dont care one bit
And you are never worried about the consequences.

CHORUS:
And it is easy to see from the outside that we're different.
For you at the bad boy with dropdead good looks
and I am the good girl with her head in the books
But somewhere in you I see a dash of good
And as a matter of fact in me there's a sprinkle of bad.

I say please and thank you and do as I'm told
This good girl image is sure getting old
But I dont know how to be anything else
You are so attractive to me
Go with the flow seems to be your theory
There is so much I can learn from you

CHORUSx2.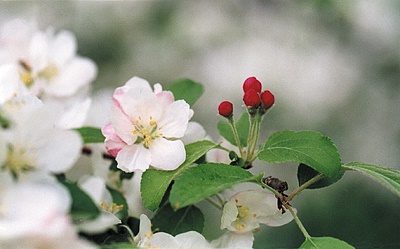 © April P., Newark, DE