A Call For Help
February 27, 2022
Hello,Hello
Can you hear me?
Hello, Hello
Come and Save me cause I feel like i'm drowning
So many expectations, I don't seem to see the end of them somebody please grab my hand and pull me out, It's hard to breathe,I have a feeling my lungs aint working right.My body can't take so much pressure, I think I might explode. Isn't there anything I can do for this to stop.
Please somebody save me, before I drown in these expectations.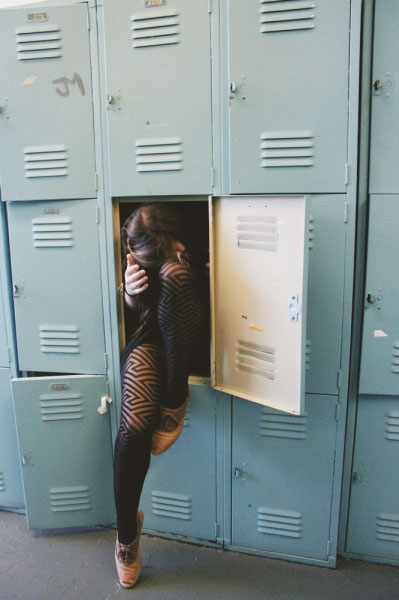 © Michelle M. Brooklyn, NY