It's the Voices
May 2, 2019
All the days I sleep,
All the nights I hear,
All the voices in my head. (In my head)
Every time I wake,
Every time I kneel,
Every time I lay my head down. (Oh)
Everyone's tellin' me that I need more sleep,
They're all somehow managing their lives.
Meanwhile I'm over here trying to rest where I can,
Trying to survive.
Because I'm broken on the inside. (Oh, on the inside)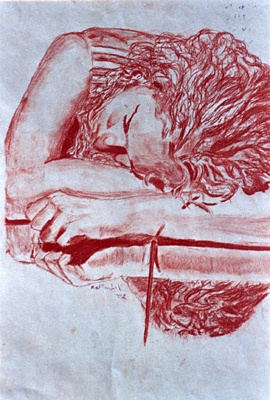 © Mark S., Kannapolis, NC