Changing Tides
February 3, 2018
Tides are changing,
And normality aging.
What was looked down upon then is no longer the case,
Every old "sickness" has a new face.
The victims range in age and race,
Each in their lives at a different place.
We are all one in the same!
Our lives are NOT part of a game.
Though our "conditions" vary, we are not lame
We are not what society needs to tame.
It's a fight to the death, that we know well
Only to be told we're going to hell.
In times of need we scream and yell,
When help will come, who can tell.
Where were you when we needed you most?
When we called, you were gone like a ghost.
This isn't something to diagnose.
You changed everything, we're no longer close.
Acceptance is refused, and we deserve it,
Though it's normal now, you need to admit
We are still your children, please don't quit.
All we ask is love, maybe just a bit.
How could you treat our own children like this?
We are what you'll one day miss.
We're human too, don't you know?
Acceptance and love is what you owe
Now is the time for changing tides,
So choose to love and not pick sides.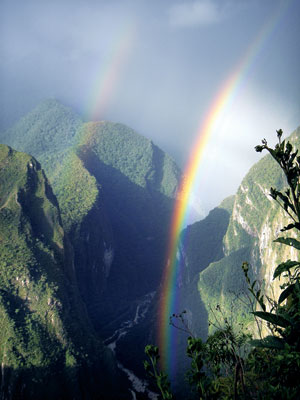 © Benjamin C., E. Norwich, NY