who-am-i.html
MAG
April 5, 2018
Typing another tag for the day.
Start of the day.
Another day, another dollar.
We're getting into details now.
Who am I?
What do I do?
//No comment.
//Because I rely on everyone else.
/* All I do
is take up
space */
//Now we're talking.
I.
//We're almost there.
AM.
//But getting weaker.
ME.
//gone
//....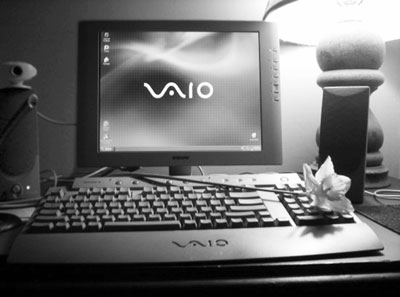 © Audrey W., Oneonta, AL