The Last Time I Cried
MAG
September 26, 2017
It was late
And the house was quiet.
I shouldn't have been awake,
But I was.
My red eyes, stinging and sore,
Just couldn't let go of the tears
I so desperately needed to fall.
I needed to feel
Something
Anything, no matter how painful.
I needed to remember what it felt like
To be alive.
So I begged
Whoever was listening,
If anyone was,
To let me feel.
I don't know what I was thinking.
As soon as the tears started,
They didn't stop.
I cried for hours
And wished I could go back to
Not feeling,
But the tears soaked my pillow
And sobs wracked my body
And I felt more than I had
In months.
So I curled up in my bed
And cried myself
To sleep.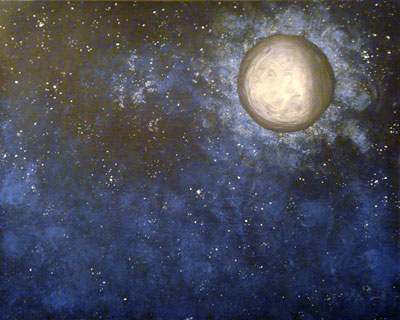 © Allison H., Vancouver, WA