Not About Angels
May 30, 2017
Heaven was never about angels.
Just as Hell was never about demons.
Heaven was filled with love.
Hell was overflowing with hate.
Was I someone's angel?
Did a halo appear on my head?
A misconstrued conception of life,
after death.
Hell on Earth.
Devil on Wheels.
Angel on Repeat.
The world ceases to speak.
What about angels?
Angelic gossip from Heaven above.
Demonic whispers in the ears of love.
Do the angels know of us?
We will all be changed.
Made to be a beautiful perfection,
whatever perfection means,
in the eyes of a perfect being.
What about angels?
Lining up on the golden gates.
What about satanic rituals,
happening along fiery plates.
If Lucifer is ruler of the underworld,
is he being tortured eternally?
Was he allowed a special place,
in order to test the angels strength?
But here's the thing...
Heaven isn't about angels,
just as Hell is not about demons.
Heaven is about love,
Hell about hate.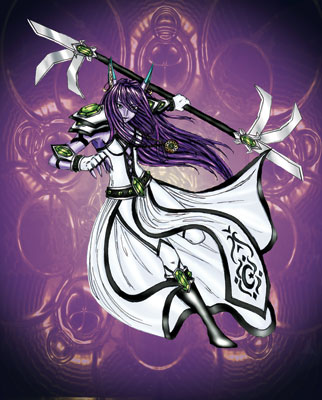 © Kelly K., Fort Collins, CO