The Fortunate And The Damned
April 7, 2017
How could they know,
that everything you have is not just given to you,
if you drive that car?
Who could see,
that you do not choose the wealth you are born into,
if they have not endured assumptions of entitlement themselves?
Will they ever understand,
that the annual income of your parents does not affect
the fact that you were raised to work for what you want?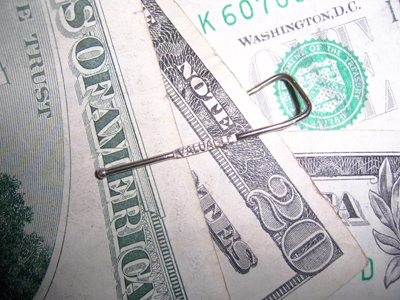 © Valcy E., Stony Point, NY