Hazel Eyes
March 15, 2017
I miss your hazel eyes,
And watching the sunrise
Illuminate your face.
I miss your crooked grin
And nights as dark as sin,
Wrapped up in your embrace.
I miss your messy hair,
Your piercing empty stare,
And making meals for two.
I miss walks by the sea,
Before you wrote to me
That you and I were through.
I miss you wanting me,
Can you really not see
Us being together?
I miss you every day,
So how are you okay
Leaving me forever?
I'll miss your hazel eyes,
But one day you'll realize
You should have loved me more.
And even though you're gone,
I'll never move on
From our life by the shore.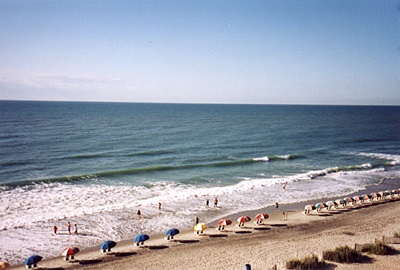 © Josh J., St. Albans, WV