Dismembered
January 30, 2017
Acid streaks, leave reminders of their bitter taste
If all are born as angels then I must be a waste
So many seen so perfect, yet some are just pure rejects
So if this mirror does not shatter from my fist, it will break from what it reflects.
Help this mind be put to rest, help all problems be put at ease
And if there is something wrong, help me cure this sick disease.
Is it weight, or appearance? Maybe something new?
Am I really just that aweful, can it all be true?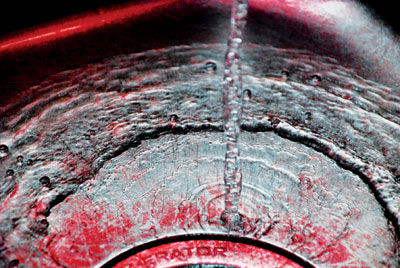 © Hannah B., Princeton, IL