Darling, You Matter
MAG
October 12, 2016
Here's your mask
and there's a pen,
here's your task,
time to begin.
Repaint your face
with the colors of your sins,
every time and place
beauty always wins.
Take down your paintings
and all your stuff,
your remarkable talent
will never be enough.
Personality is drab,
looks are the rage,
tears you dab,
stuck in this cage.
Cycle of cruel
that you cannot break,
won't win the duel
unless you're fake.
You have no choice
in this damned society
to find and use your voice
but you must stay silently.
Your words are lost,
no one cares about
the ultimate cost
'til too far down the route.
Lay your head
for you have tried,
though you feel dead
you have not yet died.
Fight on dear child,
though they push you back
and their words are vile
your strength won't lack.
You will arise above all,
it's just a matter of time,
don't be afraid to fall,
for again you'll climb.
Darling, you matter,
more than you know,
I know you feel sadder,
but don't stay low.
Get up and fight on
Over and over again
from dusk to dawn
you matter, Amen.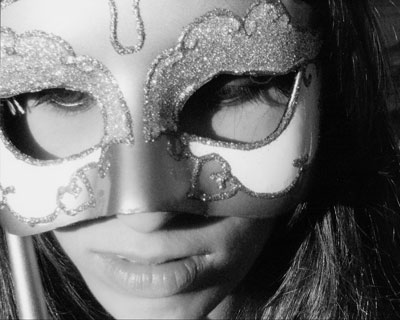 © Becca W., Greenbrae, CA