The Paramount Sufferer
October 18, 2016
There is much pain and suffering in the world,
And yet because I do not personally experience it all
It doest not feel as though it actually exists.
Another's suffering is perhaps the most
Foreign experience for me.
There are reminders of those others
From time to time, but never any humanity.
Because I cannot legitimately suffer
Another person's grievances, my own are
Paramount to myself.
I know others suffer on a much
Greater scale and yet I cannot stop
From feeling pain and sorrow,
And even without a discernable cause
Besides my internal philosophy of
Nothing in the world actually mattering.
True happiness is routinely denied me
And there is nothing I can do to
Stem the tide of depression.
Nothing at all.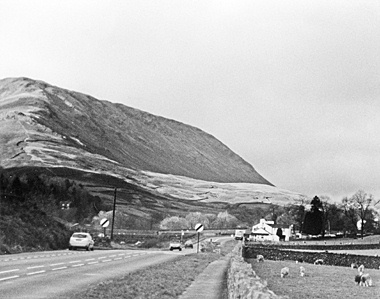 © Eleanor J., McLean, VA