Confined
August 27, 2016
i do not give myself the
privilege of sleep
tonight the circle under
my eyes still will darken
they will still be here in the
morning and i will still be
here in the morning
the day will reset and
so will eye. Again.
it's the same thing
the same story i scratch
and pluck it out of my skin.
i give it to you
all of me. the contents of this darkness.
in this prison of my mind. locked in
i will sit here. eyes
glued to computer screen.
try and slip this cuffs from
my wrists. try and allow
myself to get a pinch of peace.
it's the sound of speeding cars
the hectic police sirens ringing
unsettled like me
far from safe
continuously falling down
i land in the same exact place
far from where i want to be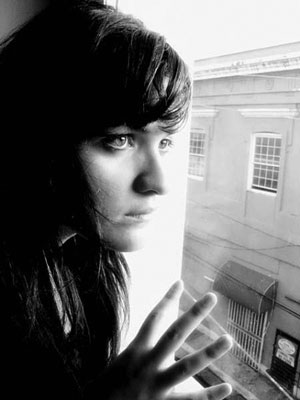 © Eveliz V., Bayamon, Puerto Rico