Chained
July 28, 2016
Who are you, do you know, are is it too hard to tell.
To be free to the eye yet chained in a cell.
Being someone who you never thought you could be, to avoid criticism and negativity.
We scare ourselves of who we became, just to escape the brutality of being called a name.
You see your cell and the strains of your chains,  I challenge you to live up to your own name.
Because when you realize you've done the best you can do, you look back and realize the person who judge you are still chained too.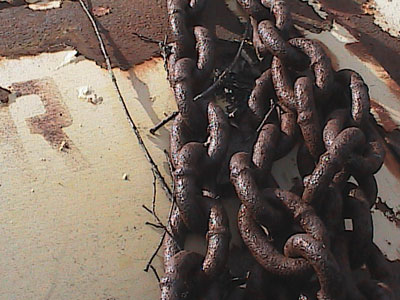 © Jack B., Central City, KY