submissive
May 6, 2016
We are not here to be submissive to your games. We are not dolls that can be changed and tossed away at will.
We are complex human beings.
We are different.
We will not be submissive unto you simply because you want us too.
We have purpose.
Our purpose is not to serve you, but to serve ourselves.
We serve ourselves in the way birds fly.
We are weaned into independce then we never look back. If we become injured we can not take flight. We recover then keep on going.
The birds are only submissive to the wind.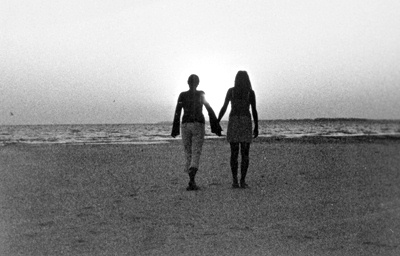 © Kim B., Marblehead, MA