Open Arms
March 17, 2016
I got your goodbye today,
Though it arrived ten days late.
Was telling me too much,
Did you have too much on your plate?
You should've seen the snow this morning,
All white and fresh and new.
So beautiful it brought tears to my eyes,
But only because it made me think of you.
What I would give to hug you,
To look you in the eyes,
To tell you what you mean to me,
Because maybe then you'd realize:
I'll love you for forever,
Despite your so called flaws.
And when you come home I'll be here,
With a smile and open arms.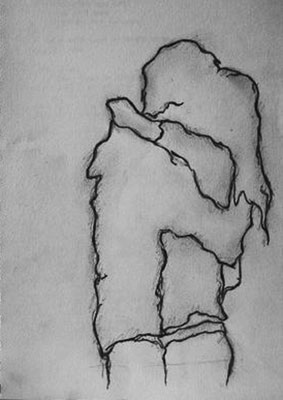 © Nicole B., Newcastle, WA