Faces
March 19, 2016
How many faces do you have?
Two, Three, Four…
Can they even be counted?
How do you know?
Sometimes I wonder.
What would happen if
We all just
Lost control?
Would that be crime?
Is it just chaos?
Or maybe it is even
Life.
Did we ever really have control?
What does that even mean?
Where do these faces come from?
And where do they go?
I wonder if there is one true face.
Who are you really?
Wait.
Here's a better question.
Who am I really?
And how would you know?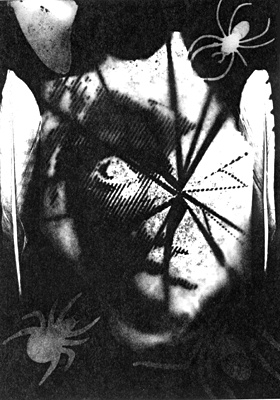 © Lindsey V., Aberdeen, SD