Lyrics of My Memories
March 19, 2016
My heart beats faster.
I can't move.
I can't breathe.
I can't think.
Everything stops
When that song comes on.
It didn't used to mean this much, I swear.
I never gave it a second thought.
But then, I did.
And it reminded me of you.
Of us.
Of what what we used to be.
And I hate it.
I hate everything about it.
I hate the lyrics.
But they are no longer just lyrics.
They are me and you.
Correction.
Were. Me and you.
A song is just a song.
Until it so much more.
There is no in-between.
There is no -
This song kind of makes my heart ache but not really.
Because it does.
With every word.
I break.
Nothing will make it hurt less
When you hear the first note.
Nothing can take away the way
that the song takes you away.
Because the notes, the lyrics,
Are not just that.
They are me.
And with every beat,
another memory of you comes to mind.
Another piece of me is whisked away.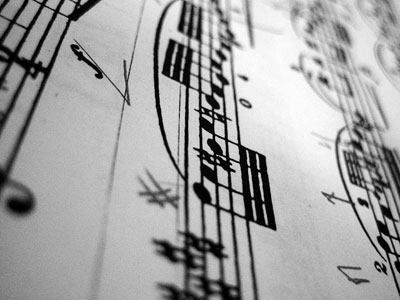 © Kimberly C., Houston, TX