Spring
March 4, 2016
The world comes back to life
Part of a reincarnating cycle.

The snow melts to expose things lost to time.
Plants start over with a beautiful bloom.
Animals come out from a long winter rest.
Warm weather is welcomed to stay for a while.
Short dark nights turn into lasting bright days.
Birds come back from a long vacation.
Ice melts into big raging rivers.
Bulky boots are replaced with light tennis shoes.
The world comes back to life.
But as fast as winter it will pass by
and before we know it the cycle repeats again.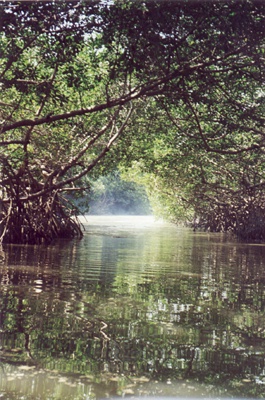 © Olivia O., Chicago, IL