The Infinite Cycle
March 2, 2016
Standing on fresh cut grass
the smell of satisfaction
the breeze flowing, carrying leaves.
The last time using a mower, the strain of being in control.
Putting the mower in the tarp, knowing I won't see it again
until next year, when snow melts, and trees do bloom in spring.
Then comes winter with its harsh wind, nipping at your ears.
Freezing fingers that have no where to go but pockets.
So you stay inside while snow piles high, right atop the lawn mower.
In spring the flowers grow, their smell permeating the air.
Running through the road to a friends house, the painful gravel under foot
While the kids all dance and play the lawn mower is there and it's waiting.
Then spring dies, and Fall does come, and once again, I mow one last time.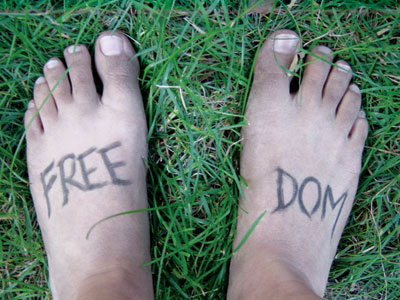 © Anna B., Northville, MI