Doorstep
February 7, 2016
I thought I arrived
at death.
Kicked down all the
doors and walked
into the one left
wide open, without a lock.
I thought I arrived
at death
but it was a mirror image,
a grand illusion of my
own self perception.
The most of a costly
self destruction.
It was only a doorstep
to nowhere in particular,
a line of trapped mice and
slices of rotten cheese.
Reasons beyond reasons are
laying out in front of me
all of the words I choke on.
It's a girl who looks like me
in all of her quiet suffocation.
Her body clothed in a
stained hospital gown,
stuck in bed like velcro
fed fluids through an IV to
protect failing kidneys but still
overdosing on hopelessness.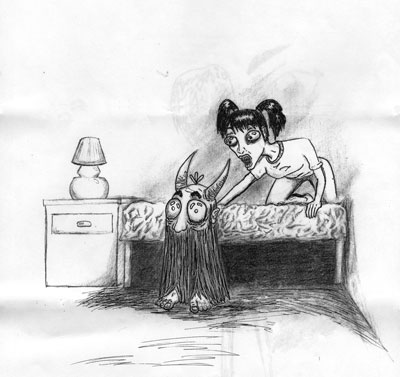 © Jasef I., Norfolk, VA