Conquer
January 27, 2016
Why is it that this world is full of hate? We all are human so we can relate,
This cruel and violent world we just cannot escape,
Has us forgetting that love and compassion is great,
Why is it that we constantly hurt the ones that we love?
Not realizing our wrongs until their in heaven above.
Get to acceptance so you can go on to livin',
Let it go let it all be forgiven.
We are not able to just forgive and forget,
So we hold onto the pain that seems to remain,
With all this hatred of course there's no gain,
This vicious cycle must be contained.
The guilt and the grudges can last no longer,
We are not always entitled to be stronger
So pick up your head and straighten your crown,
Open your eyes and look around,
Enjoy all of the people that you meet,
A great future is ahead the world is at your feet.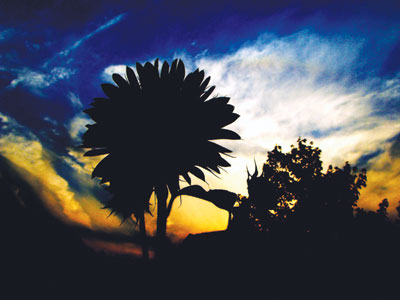 © Brian M., Fishers, IN