Nowhere
November 11, 2015
Jeez, I cant wait to go back
to the "flawless" system of our education,
Can't wait to listen to our tortured minds
speaking with stress and anxiety of our narration,
Papers stacking us to death!
Hair pulling, eyes crying, sleep turned deaf,
We are numbers
not knowledge,
We are robots
yet we won't acknowledge,
that the fact is
we are judged by
our race, class, and gender,
*Cough, cough* ACT, SAT
Do you get it now? Freshmens, Sophomores, Juniors, and Seniors!
We are divided
not united,
WORK, FREEDOM, SPACE RACE, NO CHILD LEFT BEHIND,
Are we repeating history to work for the assemble line?
Is all the problems all in our heads?
Damn it, I just wanna go to bed!
Test, quiz, homework, classwork,
all for a grade, a digit,
What about the empty spaces of our
pockets and wallets?
What about taxes, mortgages, laws and rights
Ah yes, being taught to survive is less important
what a plant looks inside,
Rich to poor, poor to rich
Education is not a right, but a privilege,
Primitive environments, primitive tools,
primitive way to teach us from head to toe,
Exactly what do you know?
It's Eurocentric
not humanity
So, how much do you truly know about history?
We are divided
not united,
School is a contradiction! Reading a book that counts, writing poetry, painting your own art?
absurd! Nonsense!
That would have made you almost
...human,
But hey what a deal! Teachers
are underpaid compared to tutors and babysitters,
All for the price for a future,
What future?! It's child abuse
from nature to nurture,
Education is determined by time not confirmation,
So, exactly what is our destination?
Nowhere.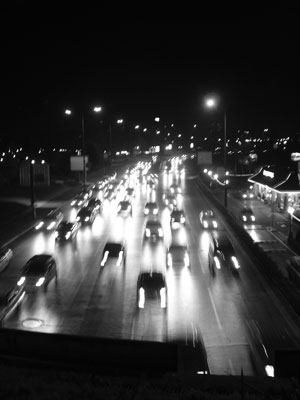 © Marietta S., Pleven, Bulgaria