The world eludes me
November 17, 2015
The world eludes me
Shedding their light, Needles and stars
listen to the wind.
it's too plain.
I know that Piercing is too
majestic, with its all-knowing wings that
spread, following doubt because
"piercing" might be the word,
But I think the flame's candle eyes
twist in my direction.
An owl twists language as it's born.
As the mystery of existence
vanishes across the moon
A spider's wings monkey into the trees
and out of the water.
That isn not mine.
That expression without an image;
I see where it sinks into a pond
of weightless steps.
Toadstools elude me like a world.
Was it looking for me?
or was I looking for it?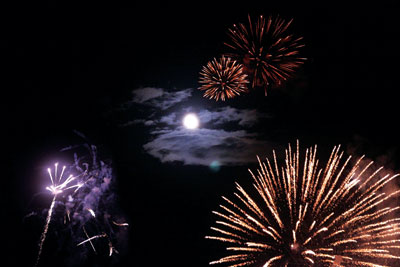 © Meena K., Groton, MA