Last Year
November 2, 2015
Is it just me, or am I here?
Numbness is given a new meaning.
And yet, this is who I always was;
Crying dry tears out of wishful longing,
Laughing out of sheer depression.
My feelings dissipate into the air
Like a breath on a winter's day.
You don't like me anymore?
I didn't think so; just tell me next time
So I can stop myself from being hurt.
My life is passing by; each day fading
As if it's not my own. Last year;
Last year it was different.
The sky was lighter,
The ground was dryer,
The air was colder,
And I could still feel my fingers.
Laughter echoed through the treetops,
With a simple, childish joy
That was escaping its other life.
Both swings were occupied,
One lighting up brighter than the other
Out of happiness and feeling needed.
What did I do?
Why am I not enough?
Why can't I be alive for once?
Last year I still had the strength
Of not knowing what was ahead for me.
This year; this year is empty.
The sky is empty,
The air is empty,
The world is empty,
My eyes are empty,
My heart is empty,
And the other swing is empty.
Nothing is as it should have been.
None of the long-expected dreams
Have come to pass in the complexity of time.
I don't have the will to live.
Something about the cold
Doesn't make it so cold anymore;
Just the expected.
I've learned not to breath,
Because in a breath,
My life was flipped upside down.
In a breath, a year passed.
In a breath, everyone left.
And in a breath, nothing changed.
I see a girl standing amidst her memories;
They swirl all around her,
But she can't reach out and touch them.
She is crying endlessly:
Each sob stretching out to her past
With wrenching convulsions.
At least she can cry.
At least she feels.
At least she knows why she hurts.
At least she can release everything
In the tears that flow down her face.
At least she can decide to be dead.
For I can not.
Last year, last year;
Give it back.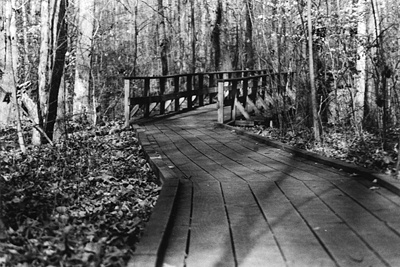 © Ana A., Gahanna, OH