How Could You
October 19, 2015
I search through an ensemble of faces,
Trying to escape the bitter glares
And find one gentle expression,
But all of them are yours,
Looking down with accusation
As if I was the one who mocked you
And damaged your insolent ego.
All around it snows heavily:
A perfect picture of personal frozen irony.
And this time, our greeting is dead,
The raindrops crystallized with hatred.
I try to run but I find I can't;
Empty, cold tears stream down my face.
Nothing is left, all is gone;
The last hope I had left has vanished.
I wish I could say the words
That flow violently through me,
But all they come out as
Are ragged breaths and convulsions.
The world around, this snow globe world,
It could have been beautiful;
In a parallel universe it could have been,
But I would have to care as little as you.
Your promise hangs around me
Like a bitter, choking mist,
Soured and expired but always taunting.
You melted me down like glass,
Warming my twisted design
And refashioning me into happiness,
Only to shatter me once you were done.
Now my heart is like the stars:
Broken and shattered across the sky
In beautifully glowing fragments.
Destruction, devastation;
You did this to me. How could you...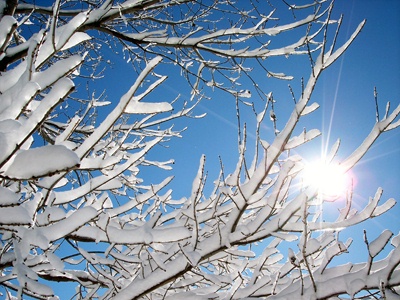 © Barbara S., Hoffman Estates, IL